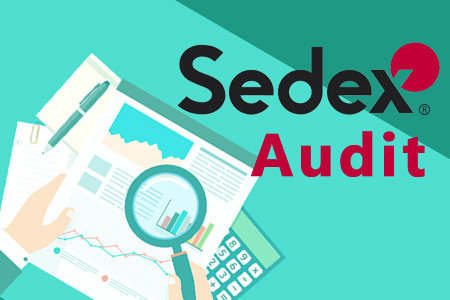 We Are a Sedex SMETA Compliant Pet Product Supplier
Sedex Members Ethical Trade Audit( Version 6.1 Pillar 4)
On July 16th to 17th, 2021, Brilliant accepted a two-day annual Sedex SMETA (version 6.1 pillar 4) audit by BV (Bureau Veritas), which is also known as Sedex Members Ethical Trade Audit. 6.1 is the latest version, 4-pillar audit includes the labor standards, health & safety, environment and business integrity. The web-based database of Sedex enables suppliers to share ethical audit reports and other ethical with customers.
---
16 Jun, 2020
In this case, the customers can keep track of their suppliers and view their ethical reports. Transparency and sustainable improvement are the two key purposes of this Sedex audit. With the high credit & quality assurance of Sedex, you can feel assured to place order to Brilliant, as Brilliant carries out all steps legally.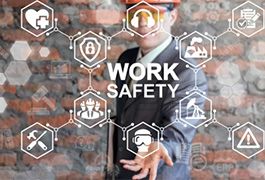 Your Pet Supplies Deserve to be Made in a Sedex Compliant Factory
You shall ascertain that the factories are compliant before you place your pet supplies order to them. Social and ethical compliance ensures that buyers hold their suppliers accountable for the way they treat workers. The scope of relevant audits covers everything from salary to working hours and child labor thinking to the maintenance of health and safety standards. A proper factory audit is essential to ensure that your supply chain is compliant, efficient, and able to provide quality products to your customers. Brilliant ensures that we have proper quality control systems, regulatory compliance and productivity measures to help your business flourish.
Related Products

The wholesale nylon reflective dog leashes from Brilliant comply with international quality standards and are greatly appreciated in a variety of different...

Details

The wholesale tactical dog harnesses from Brilliant comply with international quality standards and are greatly appreciated in a variety of different markets...

Details

The neoprene padded dog harness is ideal for wholesale due to its low cost and comfort for wide usage. Dog harness is constructed with lightweight material...

Details
New Product Catalog
Latest pet collar/ leash/ harness product leaflet.

Download
We Are a Sedex SMETA Compliant Pet Product Supplier | Taiwan-Based Manufacturer of Dog & Cat Tags, Leashes and Collars | Brilliant
Based in Taiwan since 2002, Dongguan Brilliant International Co., Ltd. has been a pet tag, pet leash and collar manufacturer. Their main dog and cat accessories, include Dog Collars and Leashes, Dog Harness, Dog Collar Nameplates, Dog and Cat Tags, Dog and Cat Bowls, Dog Carriers, Dog Toy, Dog Apparel, which meet international safety standards.
Brilliant is a High quality Wholesale and Pattern Pet Products & Pet Accessories Manufacturer. Brilliant's Pet Products are compliable with CPISA/ EN71-3 safety standard and our factory passes Sedex, Disney, McDonald's Ethical auditing. Specialized at custom design dog leash, collar, harness and offered one shop solution for Pet Products in short time based on sufficient capacity. All our Pet products can comply world safety standard such as CPSIA, Prop 65, FDA, EN71-1, CE, ROHS, etc.
Brilliant has been offering customers custom and personalized dog and cat accessories, both with advanced custom design skills and 18 years of experience, Brilliant ensures each customer's demands are met.
View our high-quality dog and cat accessories
Dog Collar
,
Dog Leash
,
Dog Harness
,
Cat Collar
,
Cat Leash
,
Cat Harness
,
Pet Tag
,
Collar Nameplates
,
Pet Costumes
,
Pet Clothes
,
Decoration
,
Feeder
,
Backpack
,
Pet Bed
,
Toy
and feel free to
Contact Us
.