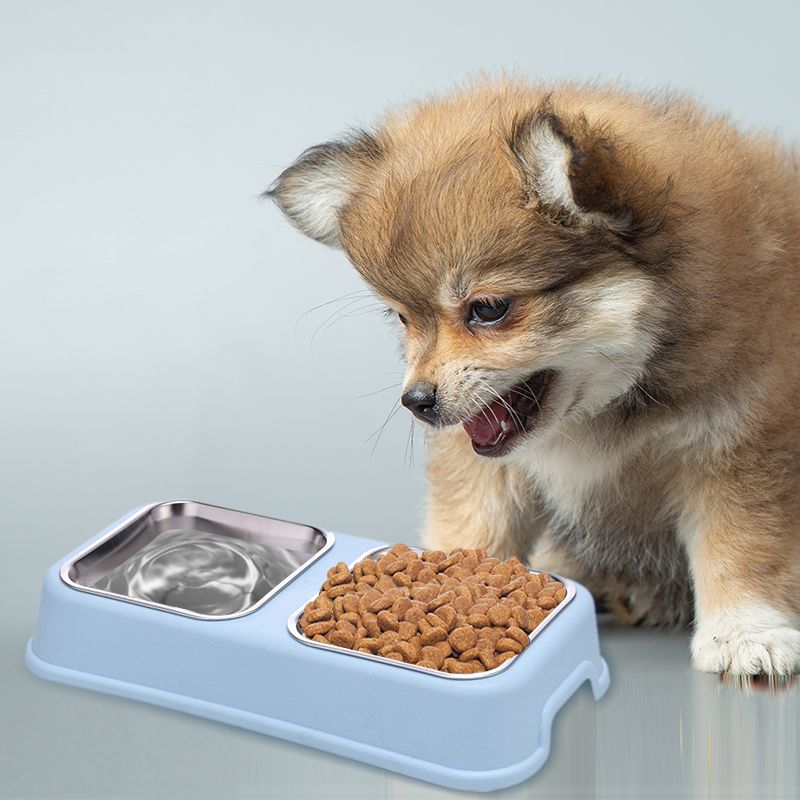 Pet Feeding & Watering
Wholesale Pet Bowls/ Pet Feeders Manufacturer
Wholesale pet feeding & watering are supplied at premium quality and fast delivery time. As they are made from stainless steel, ABS, silicone, and plastic, they are versatile and functional, and come in a wide range of shapes and sizes, and their functions are diverse for clean & healthy eating. Personalized logos and designs for pet feeding & watering can be requested on an order, such as by printing, engraving, or even on a sticker. Safety is always our top priority; all materials are non-toxic, eco-friendly, California Prop 65-compliant and FDA-approved.
---
For more detailed information, please see below.
New Product Catalog
Latest pet collar/ leash/ harness product leaflet.

Download
Have Any Question?
Call Us :
+86-0769-88875388
Thank You.
More Details
Pet Feeding & Watering - Wholesale Pet Bowls/ Pet Feeders Manufacturer | Wholesale Manufacturer of Dog and Cat Accessories for 30 Years | Brilliant
Based in Taiwan since 2002, Dongguan Brilliant International Co., Ltd. has been a wholesale pet tag, pet leash and collar manufacturer. Their main dog and cat accessories, include Pet Feeding & Watering, Dog Collars and Leashes, Dog Harness, Dog Collar Nameplates, Dog and Cat Tags, Dog and Cat Bowls, Dog Carriers, Dog Toy, Dog Apparel, which meet international safety standards.
Brilliant is a High quality Wholesale and Pattern Pet Products & Pet Accessories Manufacturer. Brilliant's Pet Products are compliable with CPISA/ EN71-3 safety standard and our factory passes Sedex, Disney, McDonald's Ethical auditing. Specialized at custom design dog leash, collar, harness and offered one shop solution for Pet Products in short time based on sufficient capacity. All our Pet products can comply world safety standard such as CPSIA, Prop 65, FDA, EN71-1, CE, ROHS, etc.
Brilliant has been offering customers custom and personalized dog and cat accessories, both with advanced custom design skills and 18 years of experience, Brilliant ensures each customer's demands are met.
View our high-quality dog and cat accessories
Dog Collar
,
Dog Leash
,
Dog Harness
,
Cat Collar
,
Cat Leash
,
Cat Harness
,
Pet Tag
,
Collar Nameplates
,
Pet Costumes
,
Pet Clothes
,
Decoration
,
Feeder
,
Backpack
,
Pet Bed
,
Toy
and feel free to
Contact Us
.